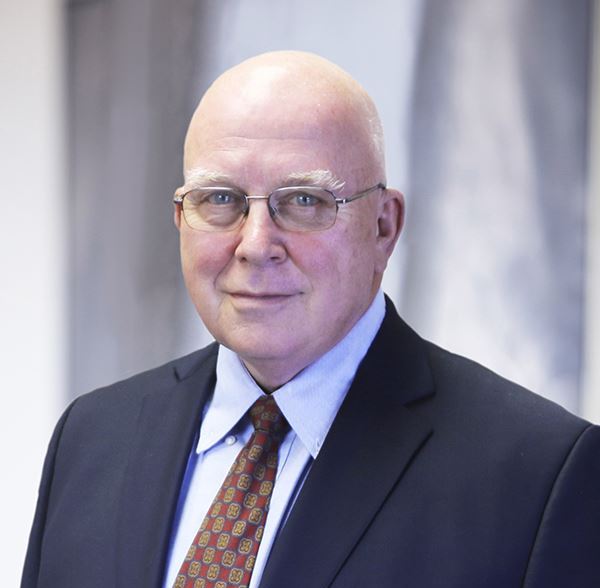 George J. Newton III
Chairman
Newton is founder of Expotel Hospitality Services, LLC and has served as Chairman since its creation in 1999.
With over 40 years of hotel development, redevelopment and management experience, he has the knowledge and skill set to advise and consult on any aspect of the hospitality industry,from branding to market and site evaluation to enhancing profitability. His involvement with independents and branded hotels runs the gamut from 100 room boutiques to 1,500 room flagship hotels.
As a CPA with a strong background in public accounting, Mr. Newton understands that effective management demands timely and meaningful information and has held Expotel up to that challenge. Mr. Newton has a unique ability to shape and finesse a deal to the client's advantage.
Read More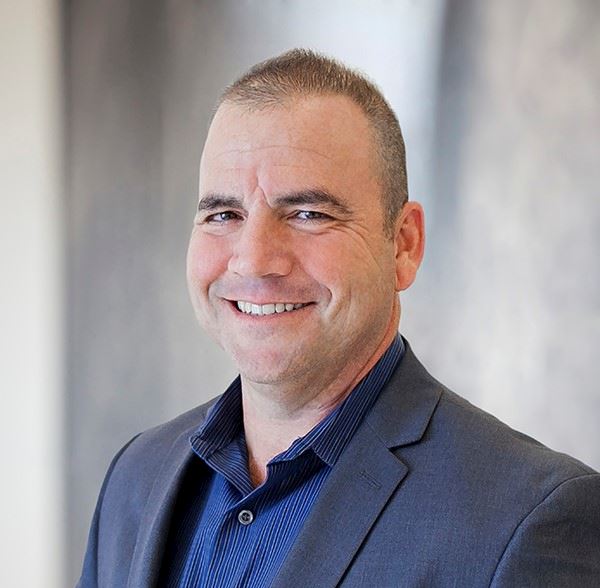 Mike Nixon
Chief Development Officer/President
Mike Nixon joined Expotel as Chief Development Officer and President in February, 2019.
Michael Nixon has been in the hospitality industry for over 30 years. What started as a means to pay for college became a lifelong commitment to serving guests, teammates and colleagues. Mike brings a vast amount of expertise within the Hilton, Marriott, Hyatt, IHG, Wyndham, Choice and Best Western Brands. From Beach-Front Resort properties to interstate hotels, he is a respected leader with expertise in acquisitions, operations, budgeting, capital improvements, and sales and marketing.
He has an excellent track record in opening and establishing new hotels. In addition, Mike has an impressive track record of turning around the operation of multiple under-performing assets for both private and institutional owners. Mike attended Louisiana State University and Florida State University and has a bachelor's degree in the Russian Language. He is a Certified Hotel Administrator and has worked closely as an advisor and lecturer for the Hospitality School at the University of West Florida for a number of years. Mike has served on the owner advisory council for IHG's Hotel Indigo Brand, and currently serves as a Foundation Board Member for Baptist Hospital. He has been on several Chamber boards and has written and been interviewed for several articles in hospitality trade publications.
Read More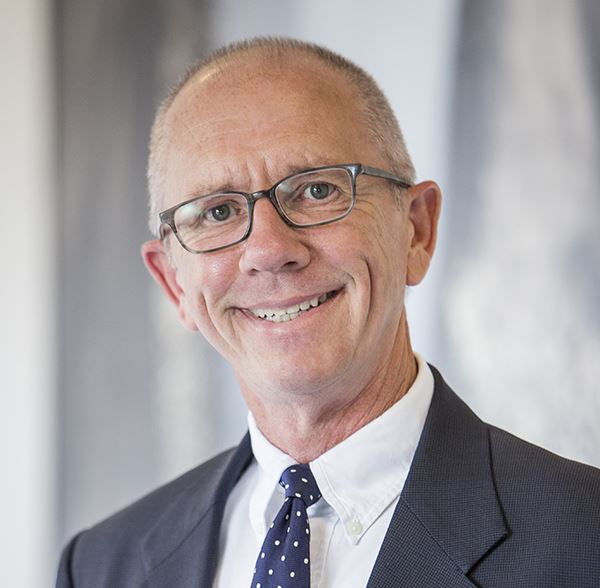 Chris Schott
Chief Investment Officer
Christopher Schott joined Burrus Investment Group in 1986 as its Corporate Controller.
He now serves as the firm's Chief Financial Officer, member of the Board of Directors of the affiliates and Secretary/Treasurer and corporate general partner of each of the affiliate's partnerships including Expotel Hospitality Services. In 2001 his role was expanded to include the duties of Chief Financial Officer for Expotel Hospitality Services. Chris is a Certified Public Accountant and a licensed Real Estate Agent.
He was previously an audit senior at the firm of Deloitte & Touche and a controller for a local real estate company. He is a member of the New Orleans Chapter of the Louisiana Society of Certified Public Accountants, and serves on the Board of Directors of The Burrus Foundation. A native of New Orleans, Chris is married and the father of four children.
Read More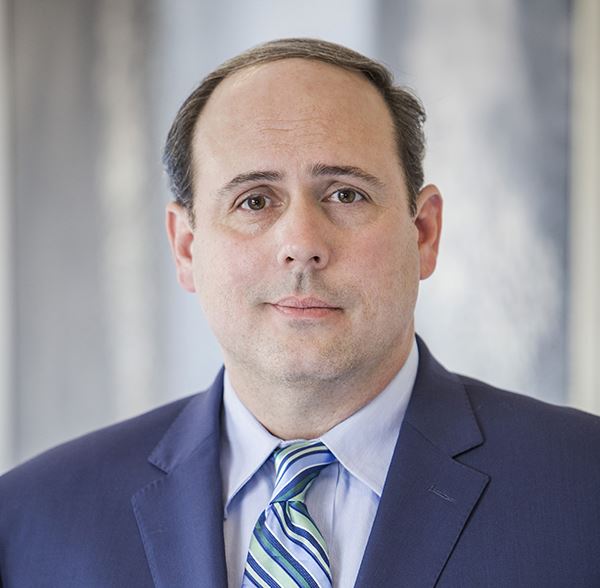 Bret Chittenden
Chief Operating Officer
Bret Chittenden joined Expotel in 1997 as Assistant General Manager of the Best Western New Orleans Airport.
He was promoted in March 2000 to the General Manager of Hampton Inn Metairie.Over the next several years, he acted as General Manager for several other full-service hotels in the New Orleans Market. He was then promoted to area Operation Manager of the New Orleans market in 2007 in which he was responsible for overseeing five properties. Bret was most recently Executive Vice-President of Operations. but as of April 1, 2022 has been named Chief Operating Officer.
Bret is responsible for managing and overseeing operations of the Gulf Coast Region for Expotel Hospitality Services, implementing internal capital planning and quality assurance compliance and monitoring financial performance of Expotel hotels in the region.
Bret is a graduate of the University of New Orleans and is a licensed Real Estate Agent. He serves on the Board of Directors of The Greater New Orleans Hotel & Lodging Association. A native of New Orleans, Bret is married and the father of three children.
Read More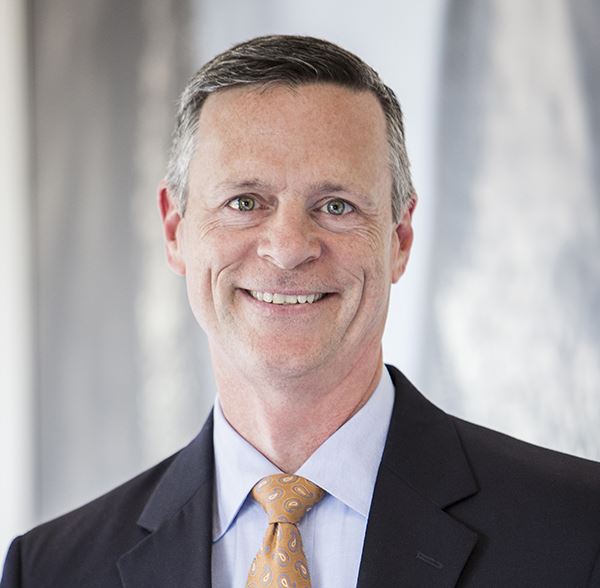 Richard Ganucheau
Vice President, Technology & Risk Management
Richard Ganucheau joined Expotel's parent company, Burrus Investment Group, Inc. in 1989
to start their in-house property management division for company owned real estate. In 1990, he assumed the role of Technology Manager to oversee every aspect of their computer and telecommunications projects. Richard has since been a hands-on manager who continues to achieve a difficult balance between cost containment and quality. Since its inception in 1999,
Richard has continued his responsibilities for Expotel and the task of overseeing Risk Management and IT for the hotel portfolio. Richard displays a very broad approach to both disciplines of Risk Management and IT performance for the hotel portfolio. His ingenuity and expertise in both fields lends a resilient resource to the hotels of Expotel.
Richard graduated from Louisiana State University with a Bachelor of Science in Finance. He resides just outside of New Orleans in Mandeville with his wife, Jeanne-Marie, and their two daughters.
Read More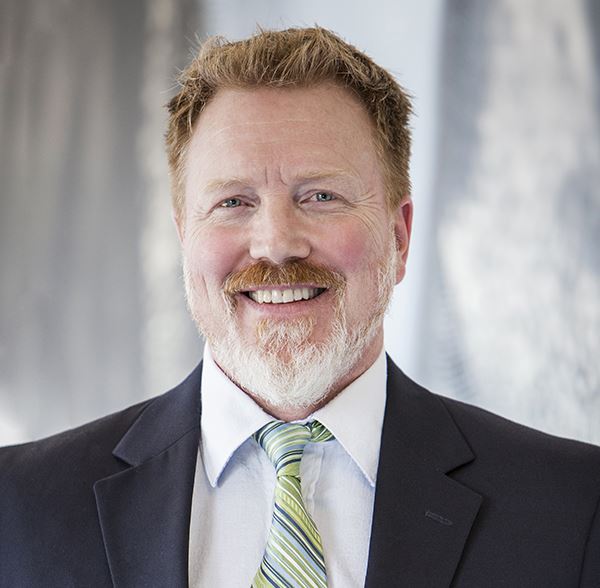 Ron Pitisci
Chief Financial Officer
Ron began in accounting and became General Manager of a time-share property in the French Quarter.
Ron has spent thirty years in executive management (twenty-three of which are in hospitality) in areas of accounting, IT, sales and operations. His last twelve years, he has extensive experience in the field of accounting with companies ranging from independent and branded luxury hotels, restaurants, including senior level accounting roles within public held companies of NYSE.
Ron graduated from Southeastern University with a B.A. degree in Business Management and is a Six Sigma Certified Green Belt. He is married with two children and resides in New Orleans.
Read More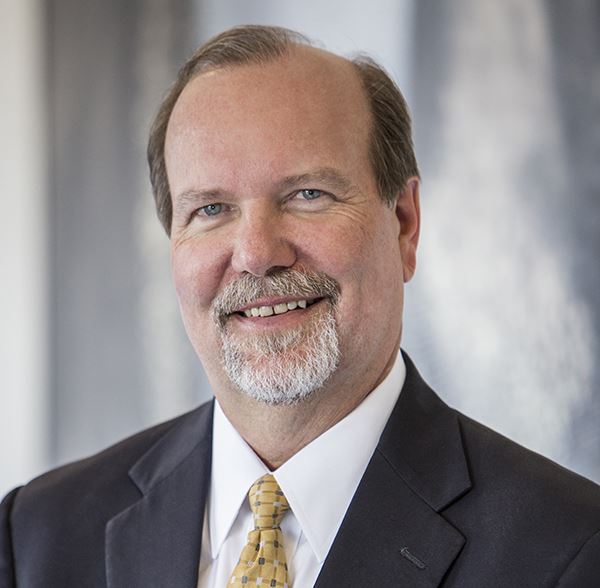 Jason Areng
Vice President of Sales and Revenue
Jason Areng is the Vice President of Sales and Revenue of Expotel Hospitality with over 30 years of experience in the Hospitality industry.
Jason joined the Expotel Hospitality family in 2017. He is a career Hotelier with experience in Sales, Marketing, Revenue Management and Operations. Jason developed his experience working with Full Service Hotels such as Hilton, Marriott, Sheraton and multiple IHG brands during his 15 years at Interstate Hotels and Resorts. Jason's experience also extends to the select service segment.
Having worked with most major brands and service levels, Areng brings strong partnerships, unique insights and a passion for hospitality and service to the Expotel family. Jason also brings an entrepreneurial spirt to Expotel as he previously operated his own consulting firm, HMA Hospitality, to help hotel owners and developers launch new hotels and evaluate current portfolio performance.
Jason is active in the local tourism community and volunteers his time to Gulf South Golden Retriever Rescue to help find homes for abandoned and abused dogs. He resides on the Mississippi Gulf Coast and enjoys spending time outdoors with his wife, son and two dogs.
Read More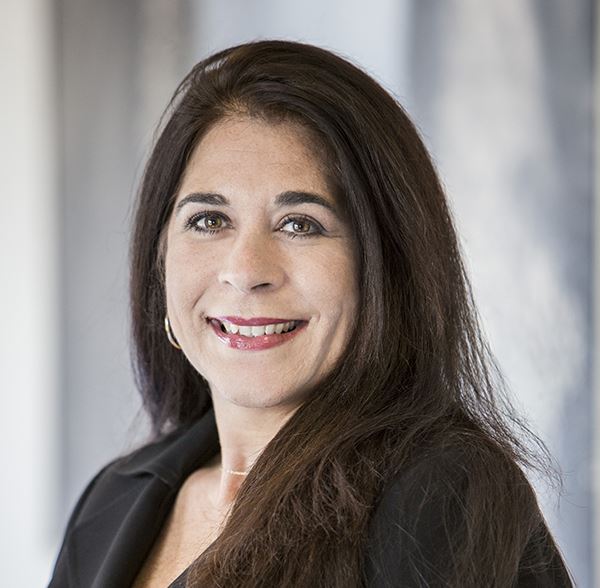 Kellie Kulivan
Corporate Director of Human Resources
Kellie Kulivan assumed the role of Corporate Director of Human Resources in January of 2016.
She joined Expotel in December 2005 as a Human Resources Manager and moved up to Area Director of Human Resources in 2013. Kellie brings over 16 years of experience in HR. Kellie previously comes from the Hotel/Restaurant industry and started her hospitality career as a Bartender working her way through college. She continued in the Restaurant industry throughout college holding various management positions and took her first HR position in 2001.
Kellie graduated from the University of New Orleans with a bachelor's degree in History and a bachelor's degree in Sociology. She earned her Professional in Human Resources (PHR) in 2011.
Kellie's passion for Human Resources comes from a strong desire to always make the Team Member feel that they matter and to always "Do the Right thing" everyday.
Kellie is a life-long resident of New Orleans area and the mother of two children.
Read More